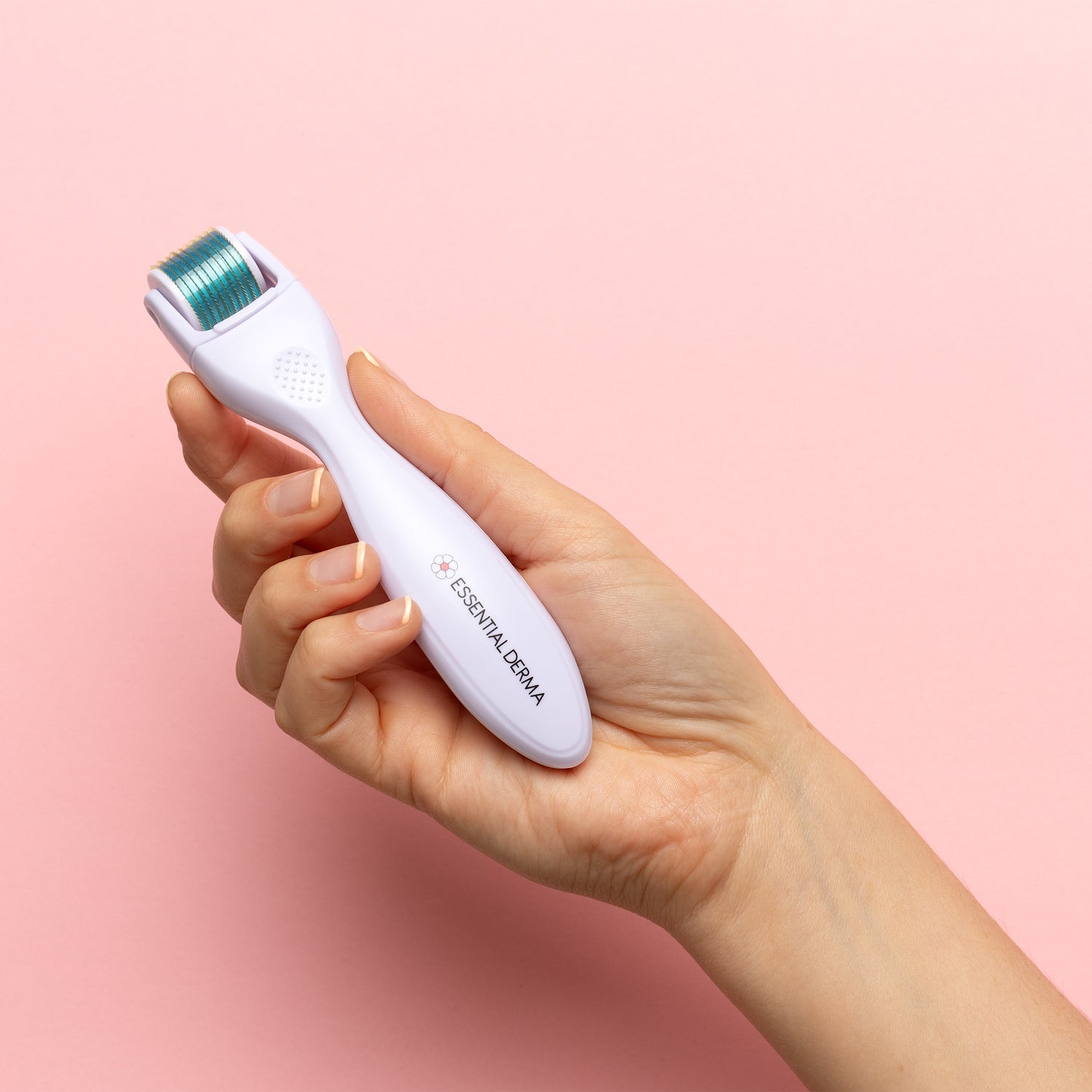 Microneedling Devices For Skin Needling
When it comes to replacements, our dermaroller heads can be removed and replaced with ease. This means you can continue to use your original dermal roller handle for years to come.
Dermarolling from home is now easier than ever and can be used for things such as anti-aging, acne scarring, body scarring, hair regeneration, stretch mark elimination & topical serum absorption.
If you're unsure what needle size is right for you, we've created a very easy-to-use derma roller size choosing tool here.