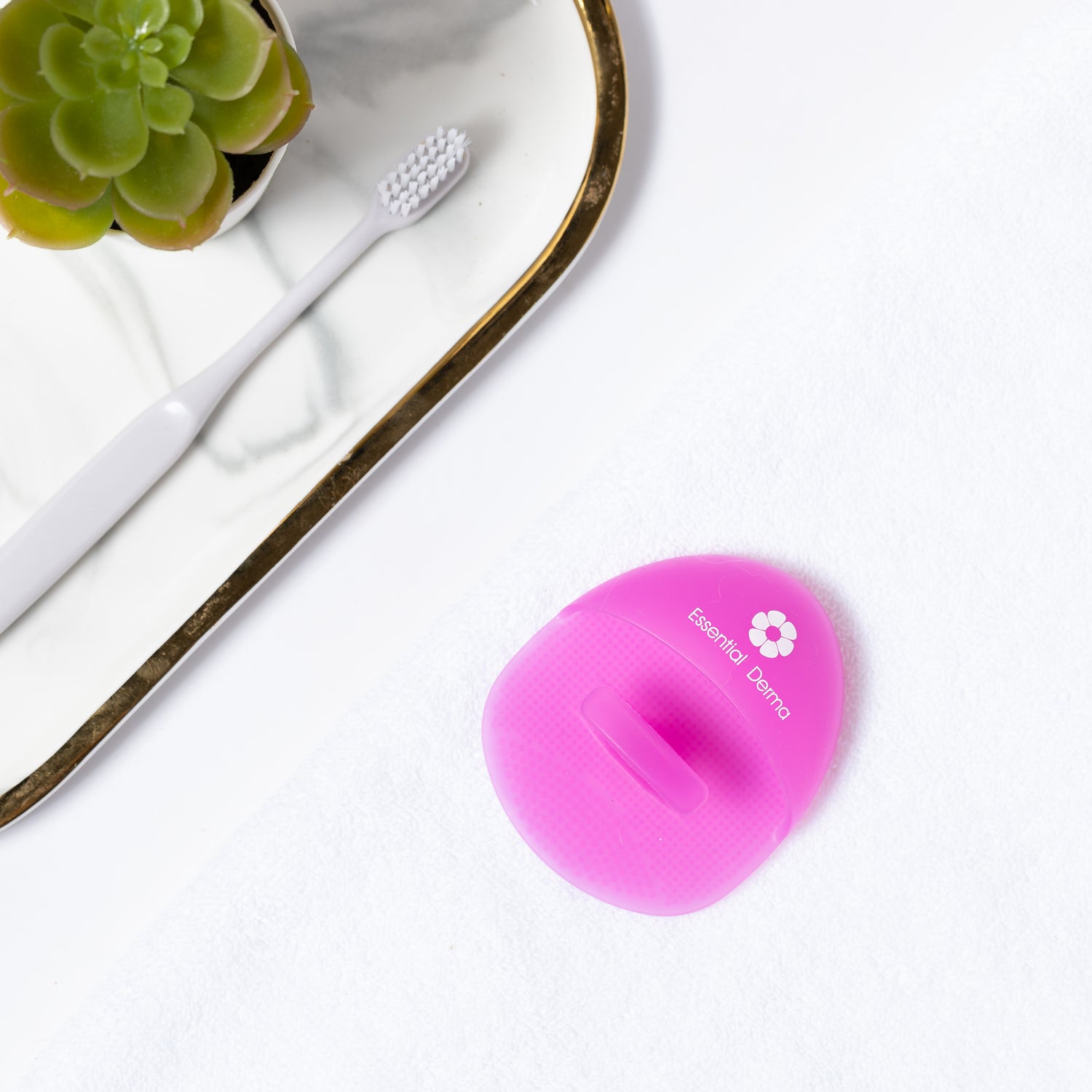 Facial Tools Australia
You know what's a real game-changer for your skin care routine? Beauty facial tools, that's what! We're talking about those fancy little gadgets that you can use to give yourself a mini spa-like experience at home.
First off, using tools like facial rollers or gua sha can help to really massage your skin care products in deep, making sure they're doing the most work for you. Plus, it feels so good.
But it's not just about feeling good, these tools can also help improve the blood flow and circulation to your skin, giving you a brighter and more youthful appearance. And let's be real, who doesn't want to look younger?
And speaking of looking younger, using tools like derma rollers can help to boost collagen production in your skin, leaving you with a firmer, more youthful look.
And lastly, let's talk about those pesky little clogged pores. Facial brushes and silicone cleansing brushes can help to gently exfoliate your skin, getting rid of dirt, oil, and makeup, leaving you with a clearer complexion.
If you're looking to up your skin care game, give these beauty facial tools a go. Your skin will thank you for it.