Regular price
Sale price
$79.95
Unit price
per
Sale
Sold out
4 Instalments of $19.99 AUD
Suitable For People With

Serum & Product Absorption
Enlarged Pores
Softening Surface Layer Skin
What's Included

0.25mm Derma Roller x 1
Storage Case For Your Roller
How To Use

Usage - Weekly
0.25mm Derma Roller
This derma roller can be used 1-3 times per week. It's best combined with a serum or cream. By rolling with this head you increase the efficiency of the serum by up to 40%.
Ingredients

Derma Roller Head
Medical Grade Titanium Needles (600 Needles).
Shipping & Returns

Australia: Free Shipping* (AusPost)
New Zealand: Express - $7.95 (DHL)
Singapore: Express - $19.95 (DHL)
Rest of World: Express - $19.95 (DHL)

*Free Shipping in Australia available on all orders over $49.

*Gift Cards Are Delivered Virtually and Instantly. No Physical Card Delivered.

See Full Shipping/Returns Policy
The Derma Roller falls into a special class of product known as a micro-needle roller.
This hand held device meant for both at home and medical practitioner use.
The device has 600 tiny needles built into the wheel that when rolled over the skin stimulate collagen and elastin which in turn promotes healthier skin cells.
When rolled over the skin it creates what we call a micro-channel in your skin which triggers the body's natural healing process to create brand new and healthy tissue to replace the imperfections or damage of older more tired looking skin.
Through testing, we have found that by doing this regularly you will be able to treat common problems such as wrinkles, skin aging, noticeable scars, cellulite treatment, stretch marks, hair regeneration and pigmentation issues.
Perhaps you just want smoother skin? This is perfect for you, with ongoing use you will have the healthiest smoothest skin possible. 
View full details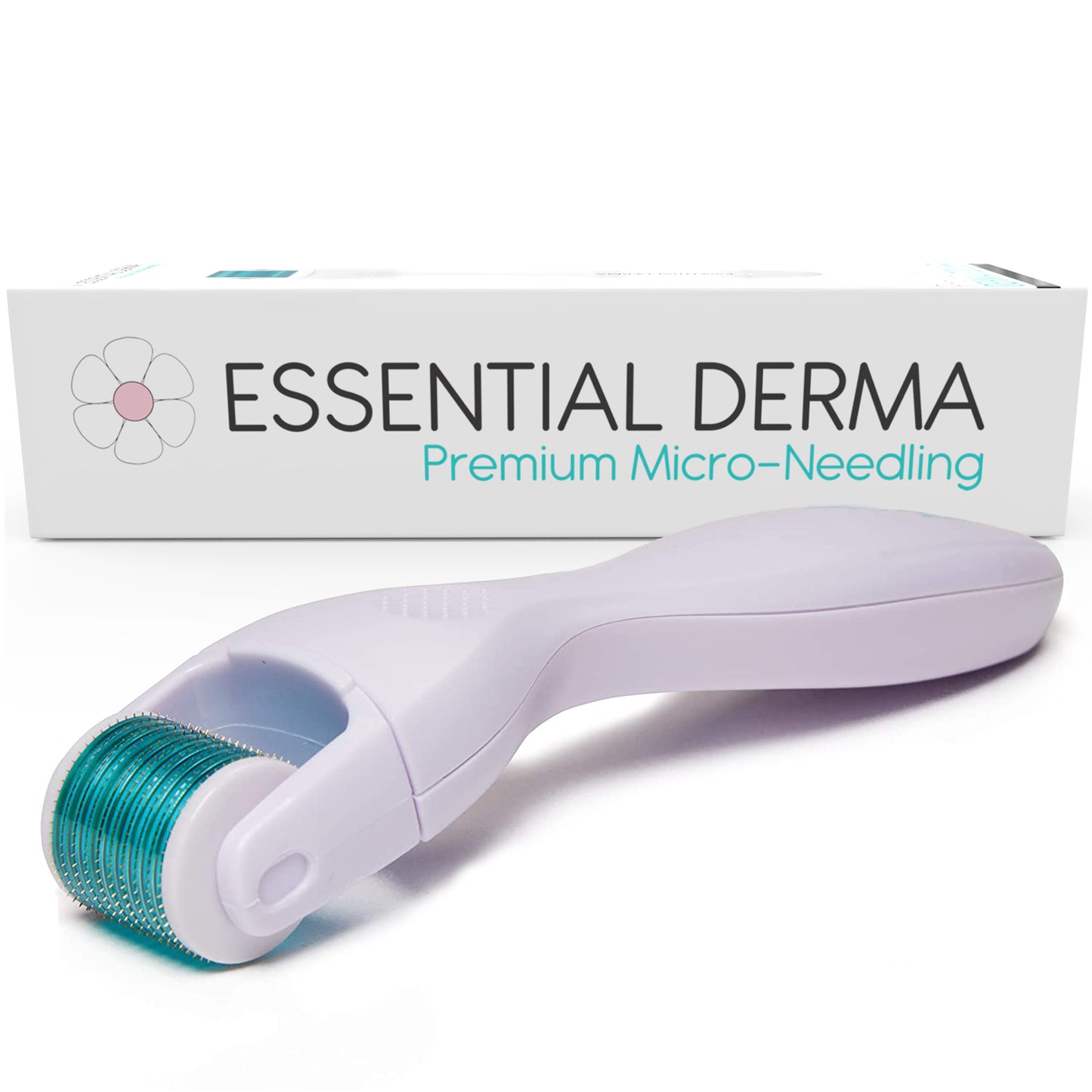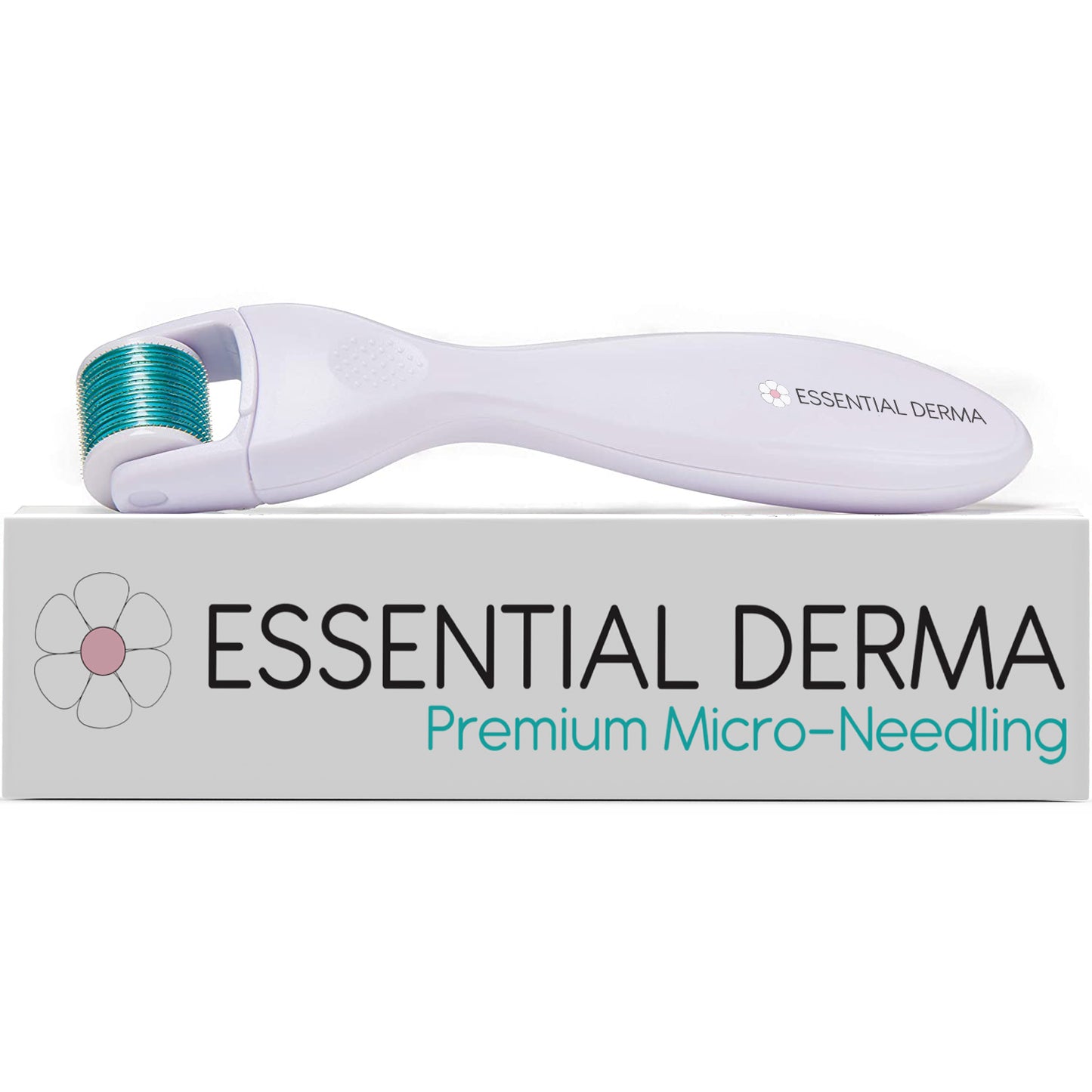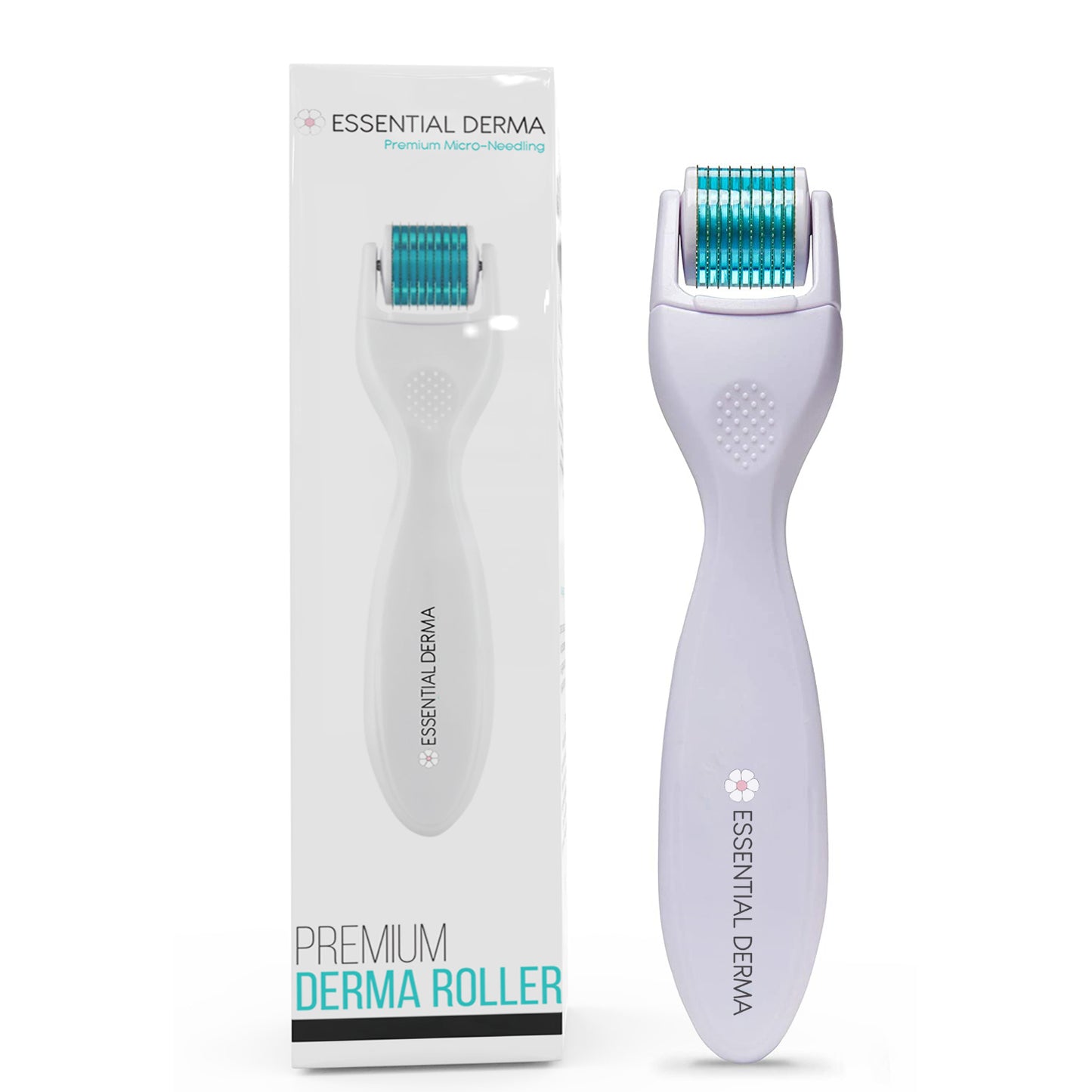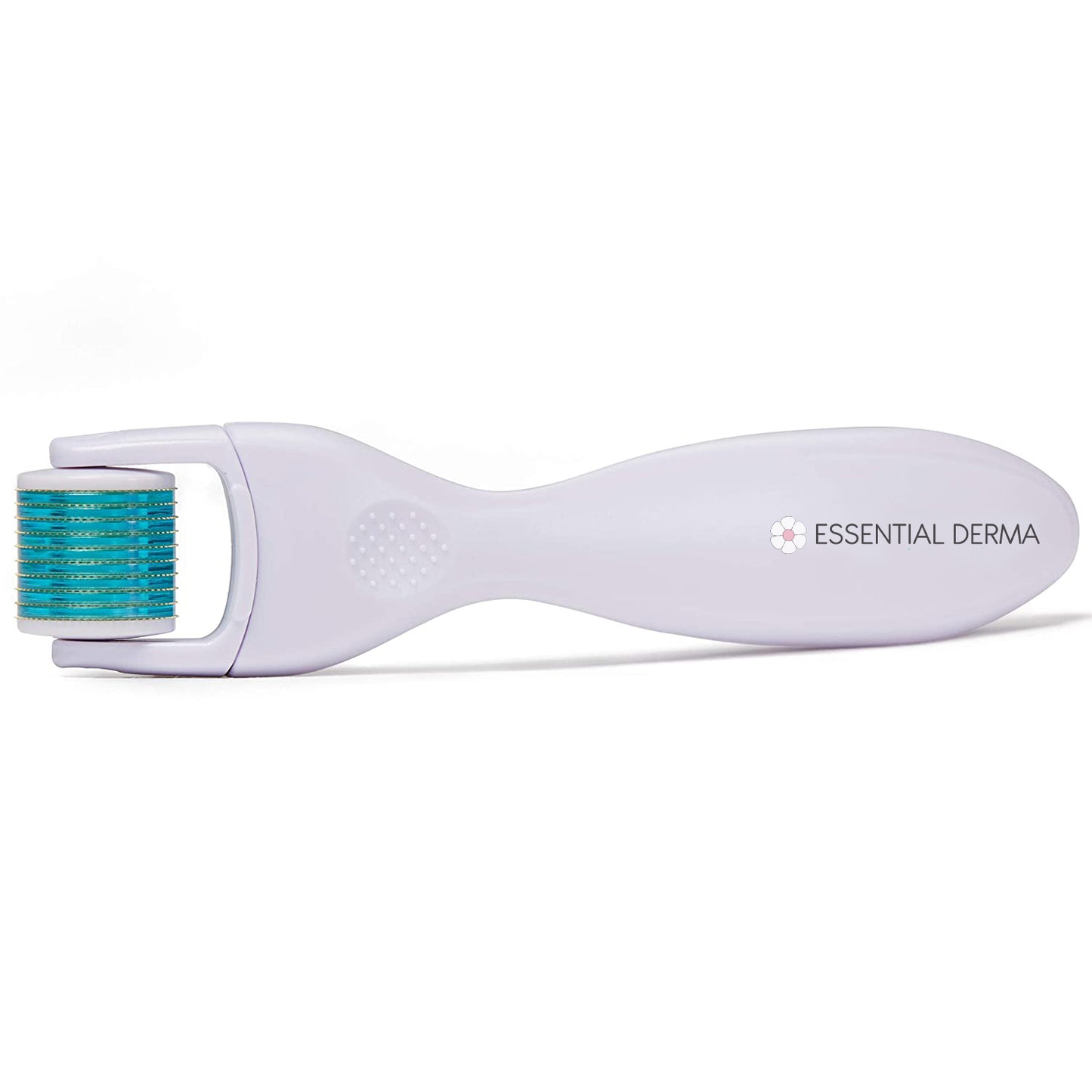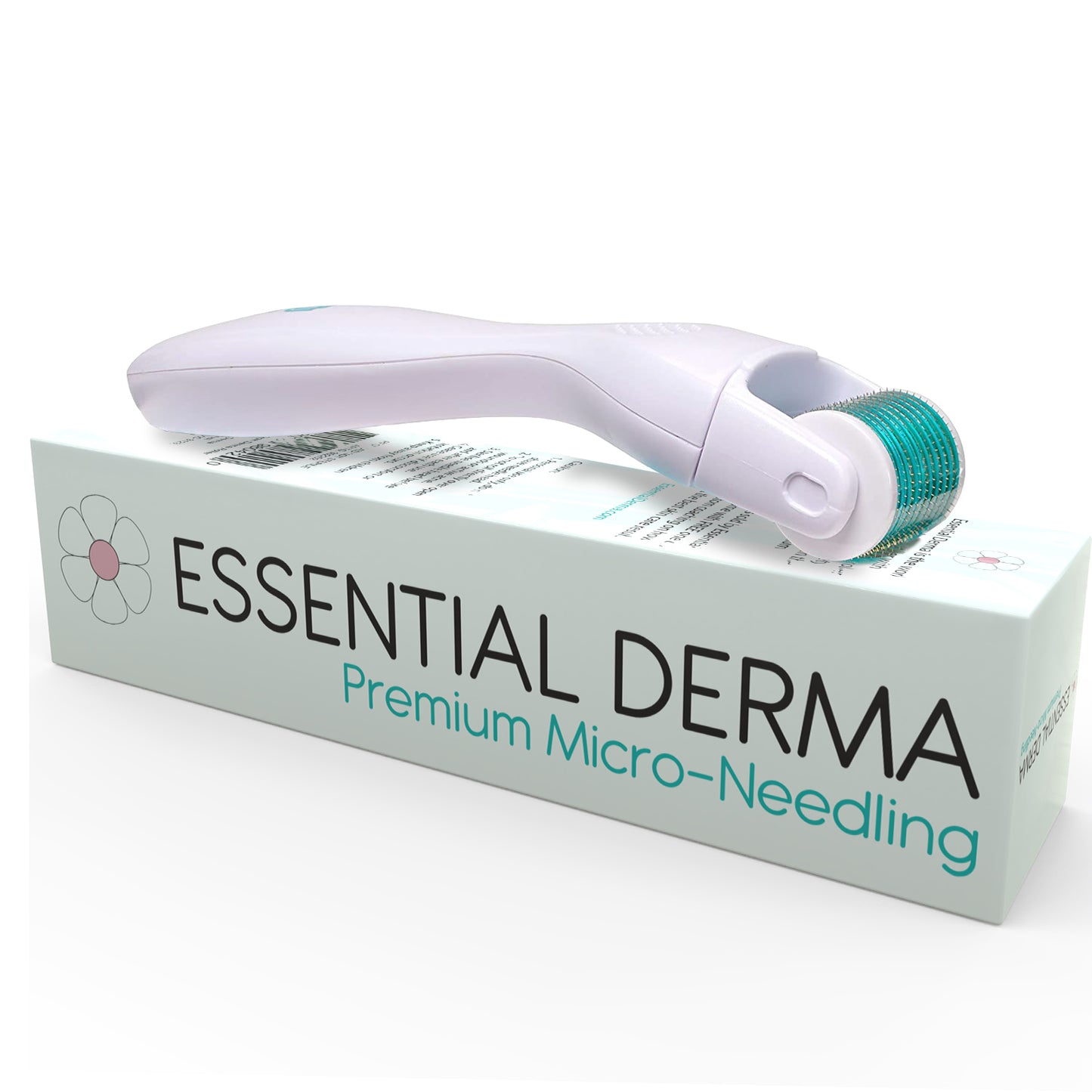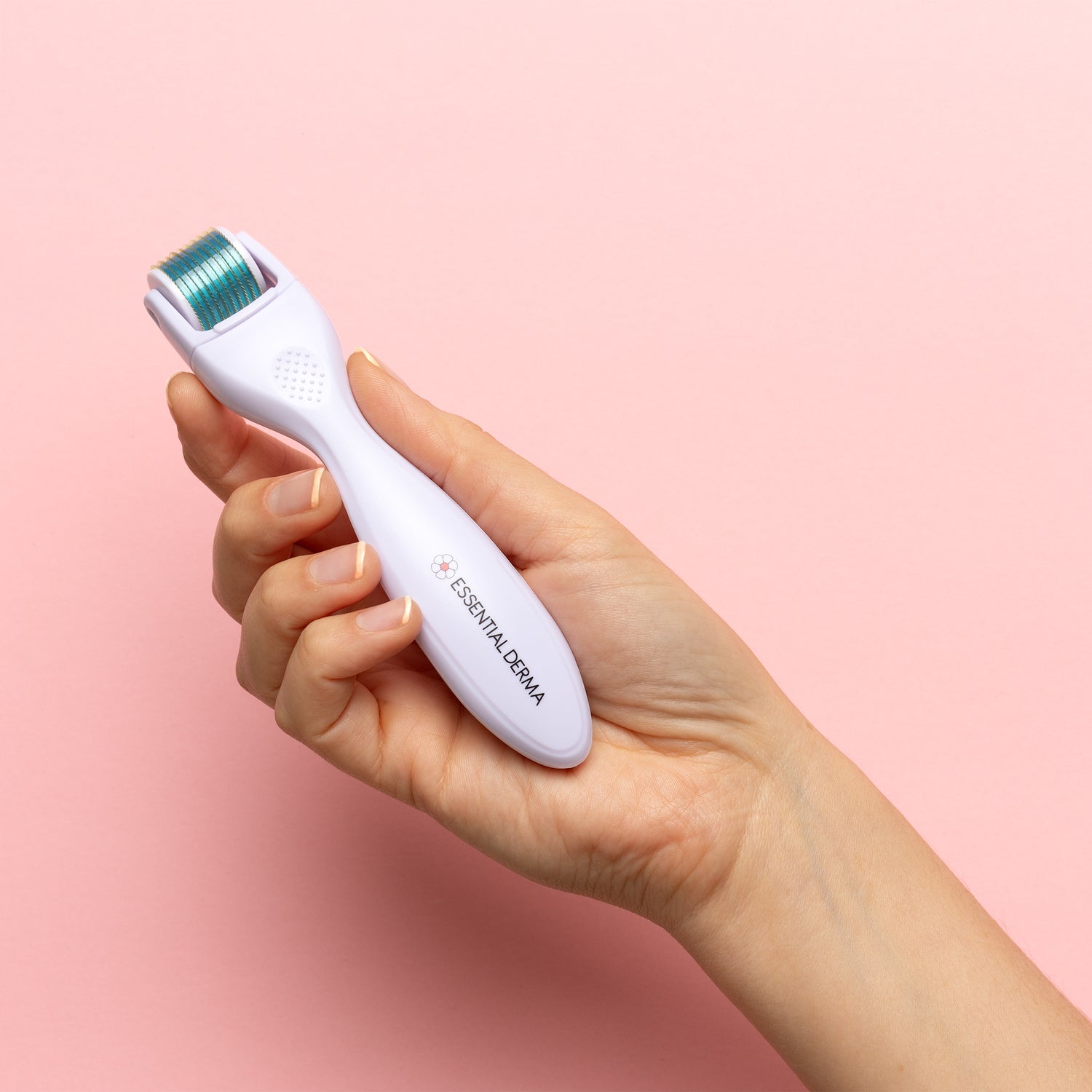 Why Buy Our 0.25mm Derma Roller?
Skin Goal:
Stretch Marks/Cellulite/Body Scarring
Love this product
Absolutely love this product. Essential derma has helped so much with my stretch marks. They're practically gone! This smaller derma it fantastic as I can use it more than the larger ones.
Skin Goal:
Pigmentation Problems
Excellent product for pigmentation as well as growing hair
I have been using Essential Derma rollers for 1.5 years. Obviously it helps to improve my pigmentation as well as grow my hair and mustache. Due to this results, one of my close friends also purchased for himself and subsequently for his wife. Don't hesitate, just order and you will see results in 3 months time.
Skin Goal:
Anti-Aging/Pores/Wrinkles/Eyes
Derma roller
Excellent to rejuvenate skin with fine lines & pigment concerns. Reccomend
Skin Goal:
Anti-Aging/Pores/Wrinkles/Eyes
love this
this is so amazing to use, super easy and not too painful with great results!
Skin Goal:
Anti-Aging/Pores/Wrinkles/Eyes
0.25 roller
Have just started using it so for me it is early days.
0.25 derma roller
I received my derma roller very promptly and have been using regularly for a short time and seeing slight improvements already... happy customer.
Skin Goal:
Anti-Aging/Pores/Wrinkles/Eyes
Great product
Easy to use, and effective as hell. Essential part of any skin care routine.
Skin Goal:
Anti-Aging/Pores/Wrinkles/Eyes
Love this quality product
I use this dermal roller device every morning and evening after i have applied my serums and moisturizer. My skin looks amazing. Easy to clean. I recommend this device to all people that care about looking after their skin.
Skin Goal:
Anti-Aging/Pores/Wrinkles/Eyes
Service from essential derma
This is my first time at using a derma roller. From start to finish the service I received was amazing. The offer of tutorial on how to use the roller was impressive. I will be purchasing future blade heads from Essential derma.
Skin Goal:
Pigmentation Problems
Derma roller 0.25mm
I was really surprised how quickly I received my order of the derma roller 0.25mm with additional 0.5mm and 1.0mm heads. When the package arrived all products were individually wrapped and sealed, which made me more assured of their hygenic standards.
I've only used the 0.25mm and 0.5mm once but so far am pleased. The heads are very easy to change over and you barely feel the roller. At the end there was just a little bit of redness, which fades after several hours.
I look forward to continuing to use the derma roller and seeing what results this may deliver.