Regular price
Sale price
$42.95
Unit price
per
Sale
Sold out
4 Instalments of $10.74 AUD
Suitable For People With

Mature Aged or Dull Skin
Lines & Wrinkles
Crows Feet & Smile Lines
Enlarged Pores
Dark Eyes
How To Use

Usage - Weekly
Mini Eye Roller Head
This head has been specially designed to use around the eye area. Its small size means you can get extra close to your eyes to work on those hard to reach wrinkles.
Ingredients

Derma Roller Heads
Medical Grade Titanium Needles (180 Needles).
Shipping & Returns

Australia: Free Shipping* (AusPost)
New Zealand: Express - $7.95 (DHL)
Singapore: Express - $19.95 (DHL)
Rest of World: Express - $19.95 (DHL)

*Free Shipping in Australia available on all orders over $49.

*Gift Cards Are Delivered Virtually and Instantly. No Physical Card Delivered.

See Full Shipping/Returns Policy
Do You Want to Work Around Your Eyes?
It's Finally Here! We've launched the 180 Needle Mini Derma Roller Head.
This can be clipped onto your existing handle in a matter of seconds.
The 180-needle head has been designed to be used around the eye area.
We all want to get rid of those crows' feet and fine lines, but they are such stubborn areas that are often hard to get to properly with a standard derma roller.
This head is small enough to get into areas that a standard dermal roller cannot reach.
We have it available in the only 2 sizes that you'll need for this area - 0.25mm and 0.50mm.
View full details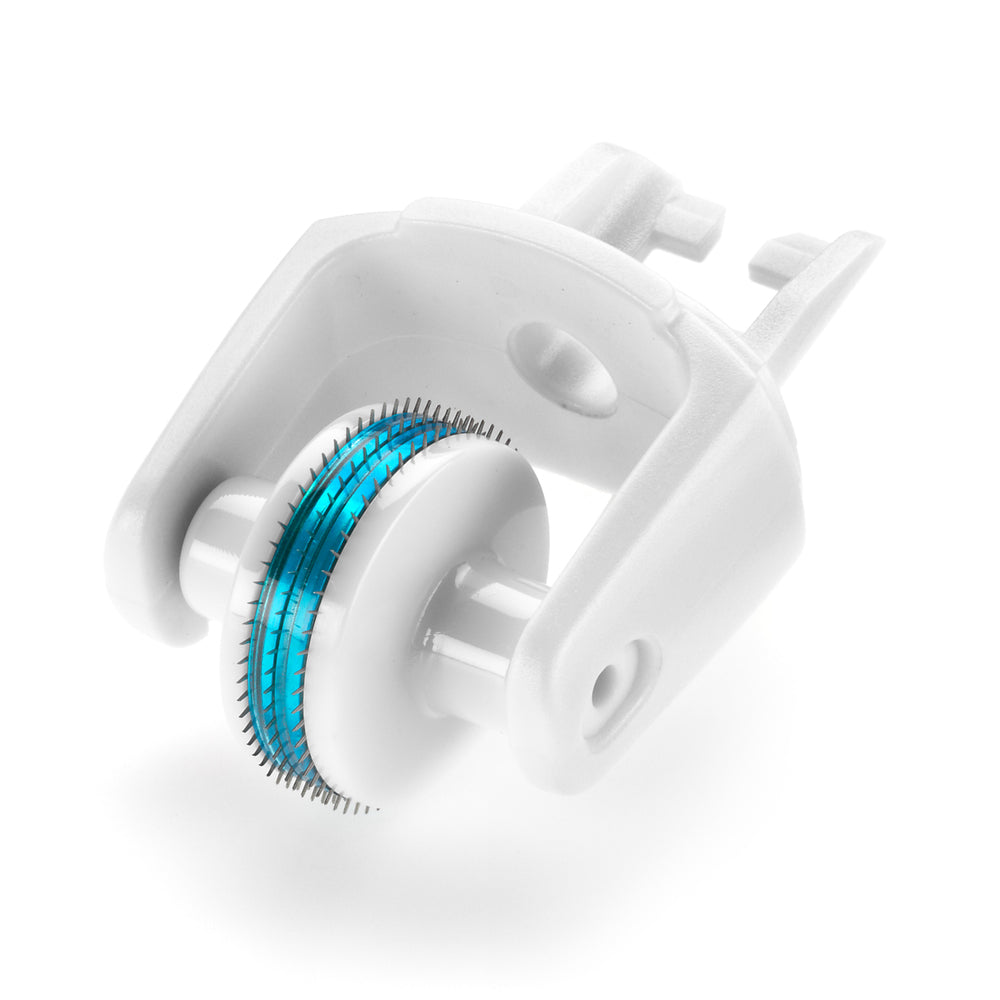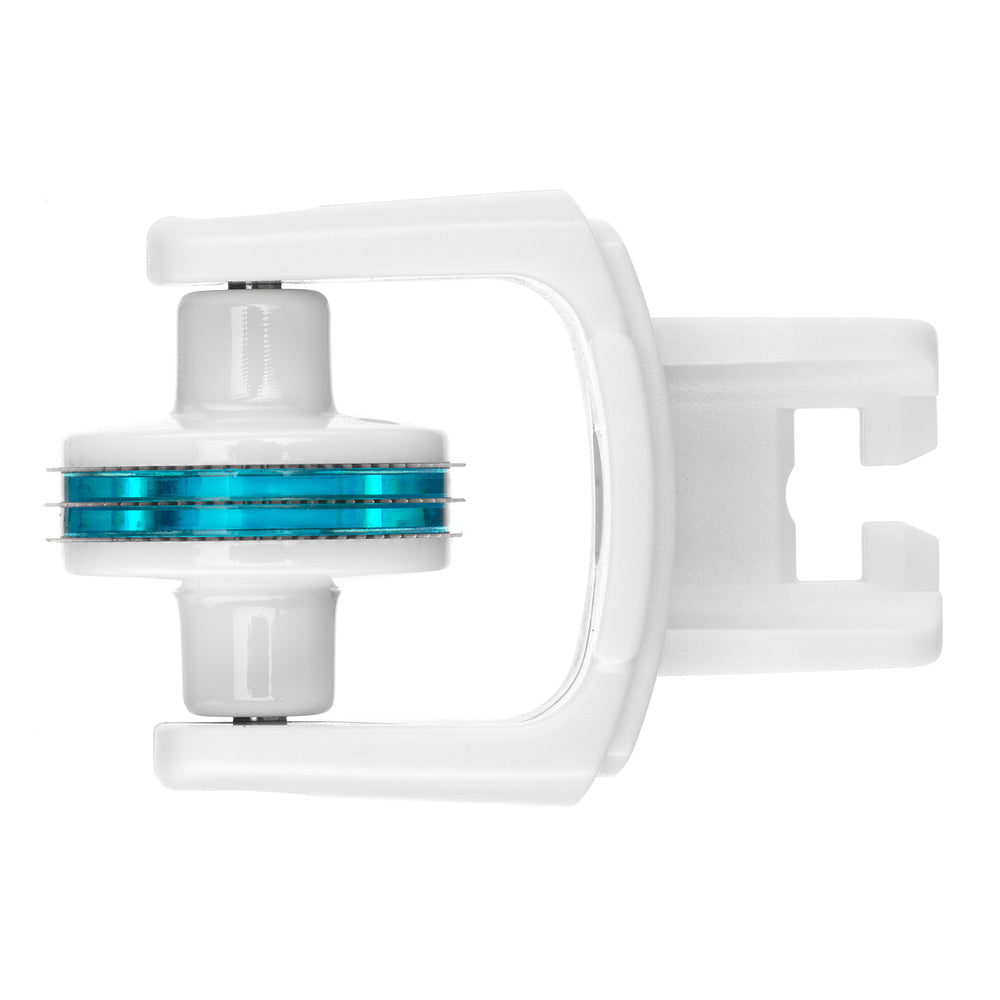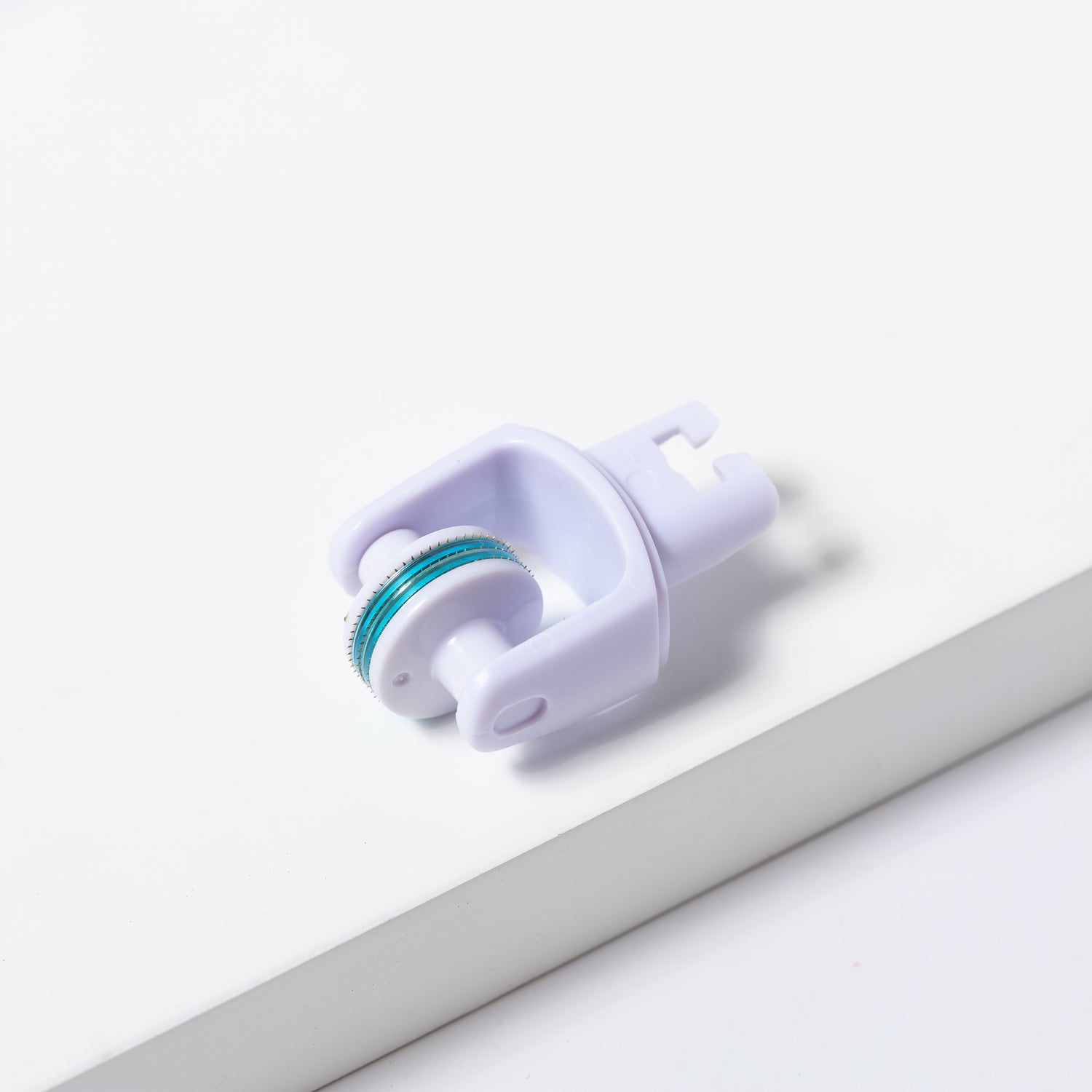 Why Buy Our Eye Roller Replacement Head?
Skin Goal:
Anti-Aging/Pores/Wrinkles/Eyes
Eye Roller Head
Hi I have found this easy to use and with great results.
Skin Goal:
Anti-Aging/Pores/Wrinkles/Eyes
Eye roller
Only just started using this but am liking the result and looking forward to more positive results in the future
Skin Goal:
Anti-Aging/Pores/Wrinkles/Eyes
Too small
Little bit chunky on the outside and hard to get the needles to make full contact with skin
Skin Goal:
Anti-Aging/Pores/Wrinkles/Eyes
My friend thought I'd had injectables....
I used this for the first time on Saturday morning and that evening my friend thought I'd had injectables. It was perfect to get in around the eye area and it is now part of my regular micro needling routine.
Great service
Still a bit early to tell as I've only had this for a few weeks but service was excellent and when I emailed with follow up query it was answered quickly. Very happy with service
Skin Goal:
Anti-Aging/Pores/Wrinkles/Eyes
Good quality but bulky
Bought it to use around my eyes but the head is too wide making it awkward to use.
Skin Goal:
Anti-Aging/Pores/Wrinkles/Eyes
great quality
I have been using the Derma Roller on my face now for some time and see great results in my mature skin - especially on my cheeks and skin texture. It is too early to say yet how my eye rolling is going but I have great expectations based on results so far. I feel confident to use this product on this sensitive area because the Derma Roller is such a high quality product.
Skin Goal:
Anti-Aging/Pores/Wrinkles/Eyes
Not worth it
It really didn't help me with my eye area. I felt it was an unnecessary purchase when I already purchased 0.5mm derma head which dies the same job. The plastic head was way too big for me to get round my eyes eitherways. A design flaw it seems.
Wish I could get my money back on this one!
Hi Annie,
We're sorry to hear that you don't like the 180 needle eye roller. It can be a little tricky but its definitely easier than rolling with a larger roller.
The eye roller you have is also a 0.25mm which means you can roll 2-3 times per week and immediately follow with your serums or skincare to boost the results.
Your other roller (0.50mm) should only be used once per two weeks on average.
So hopefully you can still get some great usage out of the eye roller when combining with skincare serums.
I've passed your comments onto our design team and we'll take this into consideration so we can further improve our products.
Thanks for your honest review and please contact us anytime.
Skin Goal:
Anti-Aging/Pores/Wrinkles/Eyes
Eye Area
I purchased this smaller roller so I could get on around the eye area better. The only problem is the the interchangable head is still the same width so I cant get any closer to my eye area than I could using a larger sized roller. There is nothing wrong with the quality of the product overall but this is a design flaw,it needs to be on a narrower head.
Overall though since using my larger dermal roller I can notice my skin is plumper.
Skin Goal:
Anti-Aging/Pores/Wrinkles/Eyes
Perfect smaller size
So happy I got this smaller head, it works brilliantly under the eye and around the nose